Percy Nobleman...And The Quest For The Perfect Beard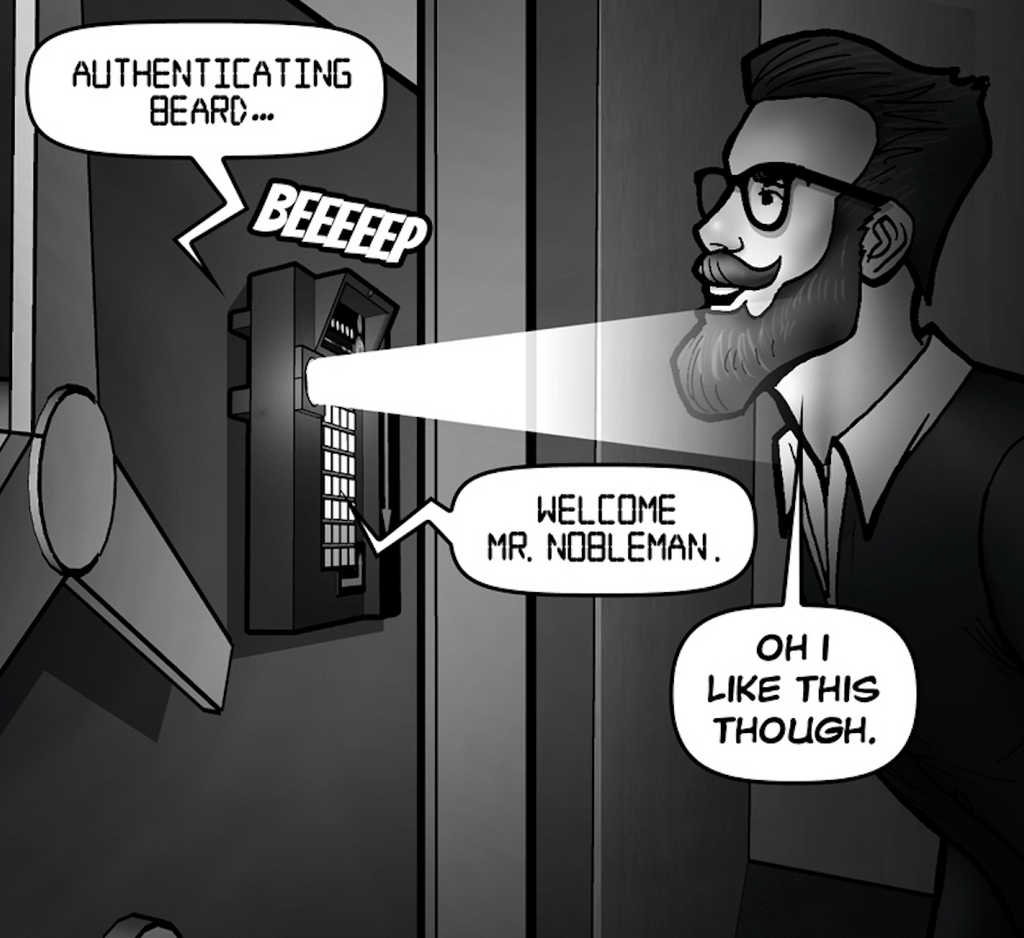 Percy Nobleman and the Quest for the Perfect Beard
Introducing: The World's First Instagram Comic
Percy Nobleman is one of the UK's leading male grooming brands, based around the exploits of Percy, a quintessentially British but thoroughly modern gentleman and his quest to achieve the perfect look.
Percy first came to life through a series of short, factual cartoons which are included with each bottle of our Beard Conditioning Oil. These were designed as a fun yet informative means of introducing our customers to our products.
Following on from this, Percy Nobleman founder and lifelong comic book fan Freddy Furber, decided that what he really wanted was to personify Percy through the medium of a full-length comic series as a means to introduce Percy further to our ever-loyal bearded following. He wanted to give Percy (and his loyal companion Pedro) centre stage on their own adventure. Think Tin-Tin meets early-era James Bond and you'll be halfway there!
This is a project born out of a lifelong passion of comics and as with all aspects of Percy Nobleman we pride ourselves on our continued innovation in the field of cosmetics - we don't go by the book, we prefer to write them!
After several months in development with our writer Richard Mooney and artist Michael Packer we are proud to announce the first part is now available to view via our Instagram account: @adventuresofpercynobleman (simply hit the scroll button at the top of the page to read the first 4-part issue in full, best read on the mobile app).
So Why Instagram?
This is, to our knowledge, a world first on this platform and we're both anxious and excited to gauge the response it receives. It will be available in four equal issues spread over the coming 6-12 months - and for those purists amongst you fear not, all four comic series will also be available in physical print in parallel with it's digital release and will be available through our website for just £1.99 each.
If you haven't already, please check it out! - a lot of metaphorical blood, sweat and beard oil went into producing this and we'd love to know your thoughts - and If you like it please feel free to give it a share too!
And remember you can continue to follow us on @percynobleman or sign up to our mailing list below, for all the latest news concerning all things Percy Nobleman! Head over to our Instagram page to get reading!
All the best, 
Yours,